Advanced Collision Repair For The Most Demanding Motorists
Factory Certified Mercedes Benz Body Shop
If you've been involved in an accident and are now looking for a body shop, here are 3 important things to consider once the car is repaired:
LOOKS. Is the paint shiny? Does the car look the same (or better) than before the accident?
DRIVING PERFORMANCE. Does the car accelerate, brake, turn, etc. as it did when it left the Mercedes factory?
SAFETY FEATURES. Will the car protect my family and me as well as it did when it left Mercedes Benz?
The first two points are easy to discover. However, you can't know about the third point unless you are (unfortunately) in another accident. This is why it is wise to entrust a body shop that is qualified and well trained to repair your Mercedes Benz. Modern cars are designed to absorb impact so even what may seem as a light hit may have an impact on the overall structure of the car.
DC Autocraft is certified Mercedes Benz collision repair center  and is committed to returning your Mercedes Benz to factory specifications. To ensure this level of craftsmanship, we invest heavily in training our staff, purchasing the state-of-the-art equipment, and only using genuine OEM (Mercedes Benz in this case) replacement parts.
Schedule an estimate using our online form or call (818) 846-5032.
DC Autocraft provides factory certified collision repair for European and other luxury vehicles. We continually invest in training, equipment, and personnel to return customer vehicles to pre-loss condition. 
Paint & Body Repair

Aluminum Structural Repair

Carbon Fiber Repair

Unibody and Frame Repair

Free, No Hassle Estimates

100% Satisfaction Guarantee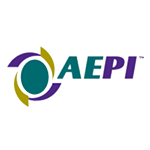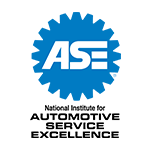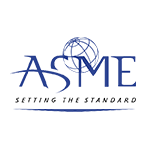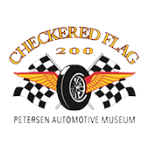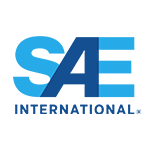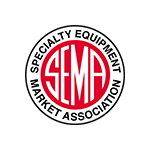 Rated "North American Shop of the Year" by Verifacts Automotive




DC Autocraft has built its business on reputation for unsurpassed Quality, Craftsmanship, and Integrity. Our goal, simply put, is to return each vehicle back to its factory pre-loss condition.
Today, DC Autocraft can proudly claim factory authorized certifications for 17 major brands, including Tesla, Rolls Royce, Bentley, Lamborghini, Porsche, Aston Martin, Maserati, Audi, Jaguar, Land Rover, Mercedes Benz, and BMW.
DC Autocraft has long been recognized as one of the top factory certified auto body collision repair facilities in the world, garnering multiple awards and recognition globally.
⭐⭐⭐⭐⭐
"Looks like I just drove off dealership lot. Perfect job."
⭐⭐⭐⭐⭐
"You would have never known my car had been hit."
Serving The Greater Los Angeles Metropolitan Area
Our central location in Burbank allows us to conveniently serve clients across Southern California.
Ready to return your vehicle to perfection?
Our factory certified technicians are standing by to return your car back to its original factory specifications.