DC Autocraft offers full body and paint restoration services to bring your vehicle back to its original structural integrity, performance, appearance, and safety. 
We can proudly claim factory authorized certifications for 16 major brands including Tesla, Rolls Royce, Bentley, Lamborghini, Porsche, Aston Martin, Maserati, Audi, Jaguar, Land Rover, Mercedes Benz, VW, Volvo, Ford Aluminum, Mini, and BMW.
DC Autocraft has long been recognized as one of the top factory certified auto body collision repair facilities in the world, garnering multiple awards and recognition globally.
Aluminum Structural Repair
Luxury cars including Range Rover, Aston Martin, Porsche and Audi use extensive aluminum parts and exterior, which require a special method of repair that most body shops are not capable of performing. DC Autocraft has made significant investment in the tools and training to properly repair aluminum bodies.
Investment in continuing education programs, annual manufacturer re-certifications, and recurring audits from respected automotive industry organizations have allowed DC Autocraft technicians to be widely regarded as some of the best and most knowledgeable in the world.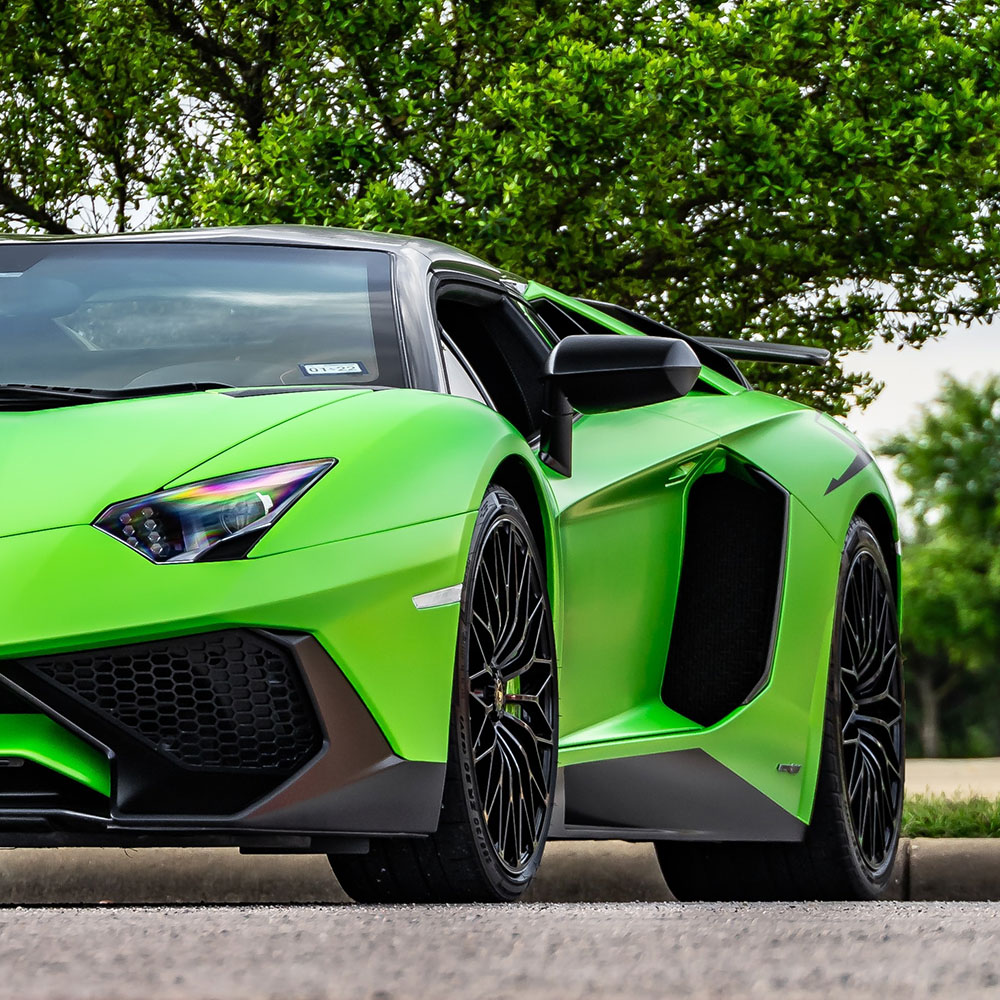 Carbon Fiber Structural Repair
Carbon fiber materials used for auto body exteriors are popular because they are strong and lightweight. However due to the way the carbon fibers are woven together, repairs can be complex. It takes an expert craftsmanship found at shops like DC Autocraft to handle the job. 
DC Autocraft works at the forefront of carbon fiber collision repair, and is a global leader in restoring damaged vehicles back to their original factory specifications both cosmetically and structurally. 
Restoring your vehicle to its original pre-collision condition isn't just about fixing its appearance, but also about restoring its structural integrity and ability to protect you and your passengers.
DC Autocraft offers factory certified unibody and frame repair services including frame straightening, welding, alignment, and restoration. If frame repair is performed correctly after an accident by certified DC Autocraft technicians, your vehicle's frame can be restored to its pre-collision condition.
DC Autocraft has been a hybrid and Electric Vehicle (EV) certified shop since 2005 and Tesla Approved Body Shop since 2013 serving Burbank and Los Angeles.
DC Autocraft's expertise with EV's and hybrids stems from the 1,000's of Teslas repaired under its collision repair program and close working relationship with Tesla since 2013. As EV's become more and more popular, DC is the ideal shop to repair the exciting EV's coming from Porsche, Rivian, and Audi.
Ready to return your vehicle to perfection?
Our factory certified technicians are standing by to return your car back to its original factory specifications.