Advanced Collision Repair For The Most Demanding Motorists
Factory Certified Tesla Body Shop
DC Autocraft is a Tesla Approved Body Shop in Burbank CA and services the greater Los Angeles area. We are only two blocks from Tesla Burbank, one of the biggest dealerships in the country. We have repaired over 1,000 Teslas, which includes hundreds of Model X's. Repairs have ranged from quick touch ups to replacing Falcon Wing Doors to major structural repair.
A close relationship exists with Tesla due to our expertise in collision repair. We have teamed up on several occasions to develop the standard operating procedure for a variety of repairs. This procedure then becomes Tesla's official guide for repairs for all body shops. We even have 220v chargers on site to keep customer cars charged up.
As a LA's premier Tesla Approved Body Shop, DC Autocraft conducts repairs based on manufacturer guidelines – not insurance company guidelines (i.e. lowest cost possible). This means that that DC brings the damaged vehicle back to OEM specifications. This means your car will:
Look the same it did before the accident.
Have the optimal structural performance.
The second point is especially important if you are in another accident. Structural performance is of utmost important in keeping you and your passengers safe. We ensure that your car looks good on the outside AND is safe to drive.
Use our online form to schedule a drop off or call (818) 846-5032.
DC Autocraft provides factory certified collision repair for European and other luxury vehicles. We continually invest in training, equipment, and personnel to return customer vehicles to pre-loss condition. 
Paint & Body Repair

Aluminum Structural Repair

Carbon Fiber Repair

Unibody and Frame Repair

Free, No Hassle Estimates

100% Satisfaction Guarantee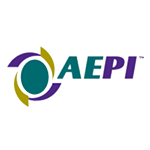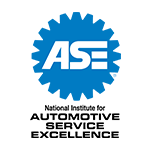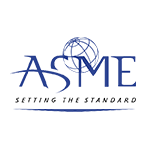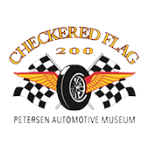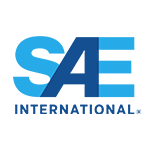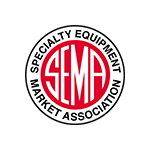 Rated "North American Shop of the Year" by Verifacts Automotive




DC Autocraft has built its business on reputation for unsurpassed Quality, Craftsmanship, and Integrity. Our goal, simply put, is to return each vehicle back to its factory pre-loss condition.
Today, DC Autocraft can proudly claim factory authorized certifications for 17 major brands, including Tesla, Rolls Royce, Bentley, Lamborghini, Porsche, Aston Martin, Maserati, Audi, Jaguar, Land Rover, Mercedes Benz, and BMW.
DC Autocraft has long been recognized as one of the top factory certified auto body collision repair facilities in the world, garnering multiple awards and recognition globally.
⭐⭐⭐⭐⭐
"Looks like I just drove off dealership lot. Perfect job."
⭐⭐⭐⭐⭐
"You would have never known my car had been hit."
Serving The Greater Los Angeles Metropolitan Area
Our central location in Burbank allows us to conveniently serve clients across Southern California.
Ready to return your vehicle to perfection?
Our factory certified engineers are standing by to return your car back to its original factory specifications.